Reserve a High-End Luxury Rental, and Drive in Style at County Line Nissan North!

Are you a savvy person of business staying in the Torrington, CT area and looking to rent something stylish? Interested in testing out a high-end luxurious Nissan model before you purchase or lease one? Are you simply in town looking to have your Nissan Serviced, and want something sophisticated to help ensure your daily drive to Bristol remains uninterrupted? Well, here at Country Line Nissan north, we have just what you might seek among our inventory of high-end luxury Nissan cars and trucks! Reserve yours today, our Nissan dealership is located at 522 Winstead Road in Torrington, less than 45 minutes outside of Plainville, CT.
Get More for Less in Torrington!
People trust in the Nissan brand because of the flexibility and style these excellent cars, trucks, and SUVs allow for. Our inventory of high-end luxury Nissan models offer much more useful technology, comfort, and premium luxury than other rental agencies around the area might be able to provide. If you are a driver in the Wolcott area who is interested in purchasing or leasing a luxurious new Nissan from our dealership, you may be interested in renting one of these models as a way of test driving one for a bit longer than the traditional test-drive period might allow. Think of renting as a "trial subscription" to a car with the option of purchasing or leasing a new Nissan at the end, if you think one is worth your time. Likewise, if you are someone visiting the Farmington area and simply wish to navigate around neighboring towns with a high-end luxury car, we can offer you something you will enjoy for less than what you might expect to pay at the average rent-a-car agency.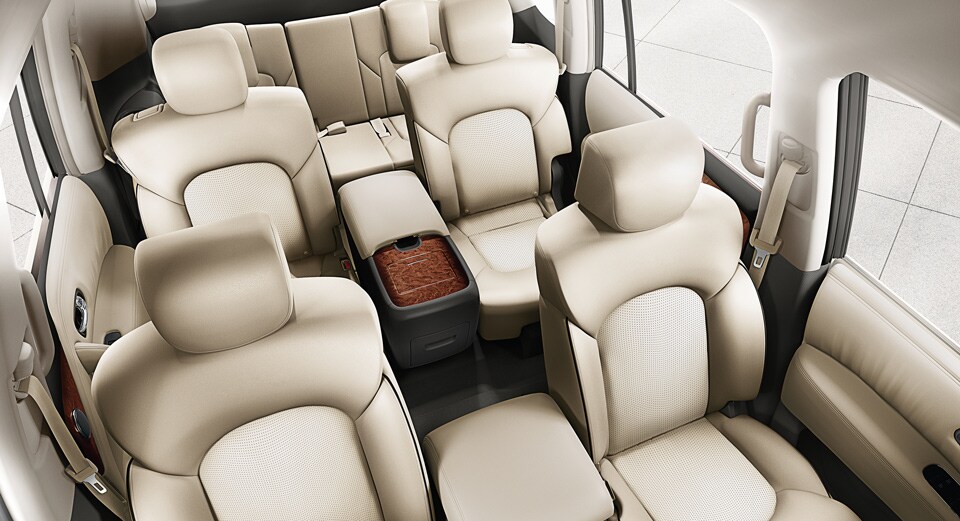 Get Started Today!
All you have to do is schedule a rental and come see us here at County Line Nissan North to begin driving a high-end luxury rental today! You may also check out all of the other Nissan rentals we offer at our Torrington, CT dealership to see what strikes your fancy. Our Nissan dealership is conveniently located less than 25 minutes outside of Watertown and we hope to see you soon!