While you may be sure that you're going to start searching for a vehicle, the financing choice may have you a bit stuck. What is leasing? How do buying and financing compare to leasing? These can be questions that arise while picking out your car to lease or buy near Agawam, MA. Research the differences between leasing and purchasing today so that you can be confident about your financing decision when you come to County Line Nissan North for your next purchase or lease near Springfield, MA.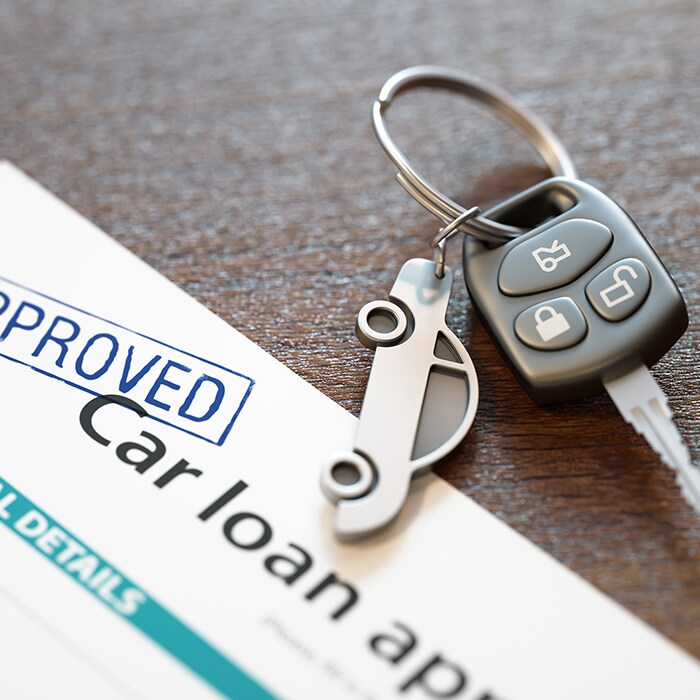 Is Leasing or Buying Your Car in Torrington, CT, the Right Fit?
Leasing your car differs from buying in the ownership factor. Purchasing and paying on an auto loan can lead to being the owner of the vehicle once the loan gets paid off. However, leasing is essentially paying on the car's depreciation and not the full value. There's also a mileage limit with leasing, generally, whereas purchasing leaves you with no mileage limitation.
Are you looking for a more cost-efficient long-term or short-term finance option? When looking into getting a new vehicle near Hartford, CT, keep in mind that leasing can typically offer lower payments than financing a car, so this can be a great option if you want an affordable short-term plan. However, an efficient long-term choice can be buying and financing. Leasing also often lasts between two to three years, where owning can be a longer length of time.
There can also be differences between the cost up front. Putting more money for a down payment when purchasing can often get seen, so if you're looking to put little to no money down on a new car near Farmington, CT, leasing may be where your decision heads. However, if you are trading in a car, it can add to the down payment amount for your car purchase to help out.
Whether it's enjoying a car for the long haul near Bristol, CT, or you want to switch up vehicles often, there's a finance choice for you. See us for more on leasing and purchasing differences, and we can begin selecting your lease or purchasing choice at the Finance Center.