Interested in a Nissan car? Why wouldn't you be? The Nissan lineup is renowned as one of the most diverse and dependable on the modern road. If you're looking for something like the Nissan Altima, Sentra, or Rogue, come and visit County Like Nissan North today. We have used Nissan cars available that can offer you more for less.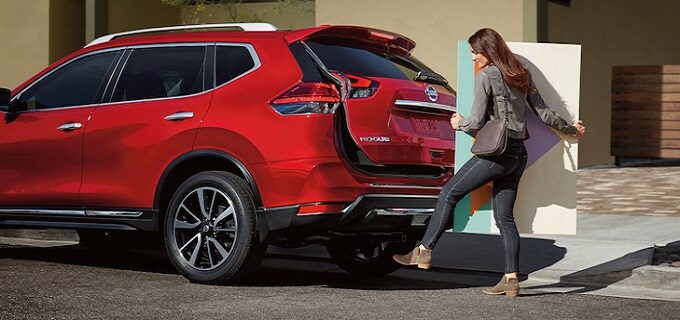 ​
Why Should You Consider Shopping Used?
Typically, used cars will sell for less than new cars, which means that you'll have a lower monthly car payment. The best reason to get something used though is the value that many used vehicles can offer. Even something a few years older can deliver excellent features, rich performance options, and more. That's especially the case when you shop at Cronic Nissan.
When you buy from our dealership, you'll find a wide selection of used Nissan cars available at your preferred price point. These include sedans like the Nissan Sentra and Nissan Altima. SUVs like the Nissan Rogue, and trucks like the Nissan Frontier and Titan.
Get the Most Out of Your Used Car with Help from Our Service Center
With the help of a great service center, you can make your used car investment last even longer. The service center at County Line Nissan North can take care of all your used vehicle maintenance needs. If there are any problems with your vehicle, we'll fix them and get you back on the road.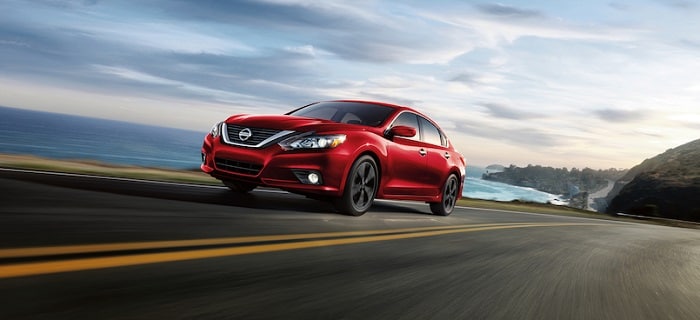 ​
Come Visit the Sales Team at County Line Nissan North
Would you like to know more about the used cars available at County Line Nissan North? Contact our sales team today to learn more. We serve drivers all over the area of Bristol and Farmington, CT. We can send you home in a used Nissan that serves all your Torrington, CT driving needs.